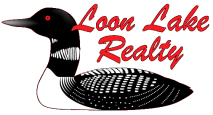 Electronic Disclosure
Hello and thanks for visiting our site. We have, over the years, had countless positive and rewarding experiences with customers like yourself.
Below are two forms that will begin the process of making your dreams of owning real estate a reality!
Click here for our Consent For Use of Electronic Documents

122KB
Click here for our WI Broker Disclosure

149KB
Please contact us with any questions. 1-800-388-7685 We look forward to working with you.